Manage your giving and investing in one roundup app.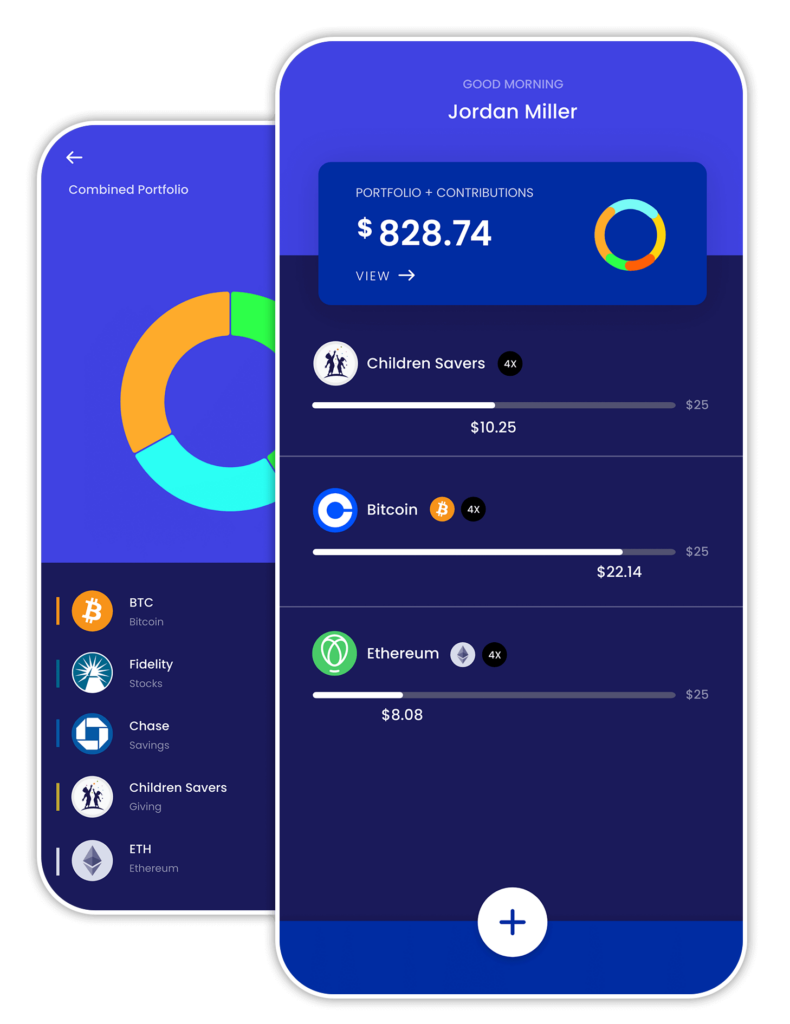 Accumulate your favorite digital assets and/or support your favorite causes when making everyday purchases.
Track any asset class; Crypto, Stocks & Savings, NFTs, etc.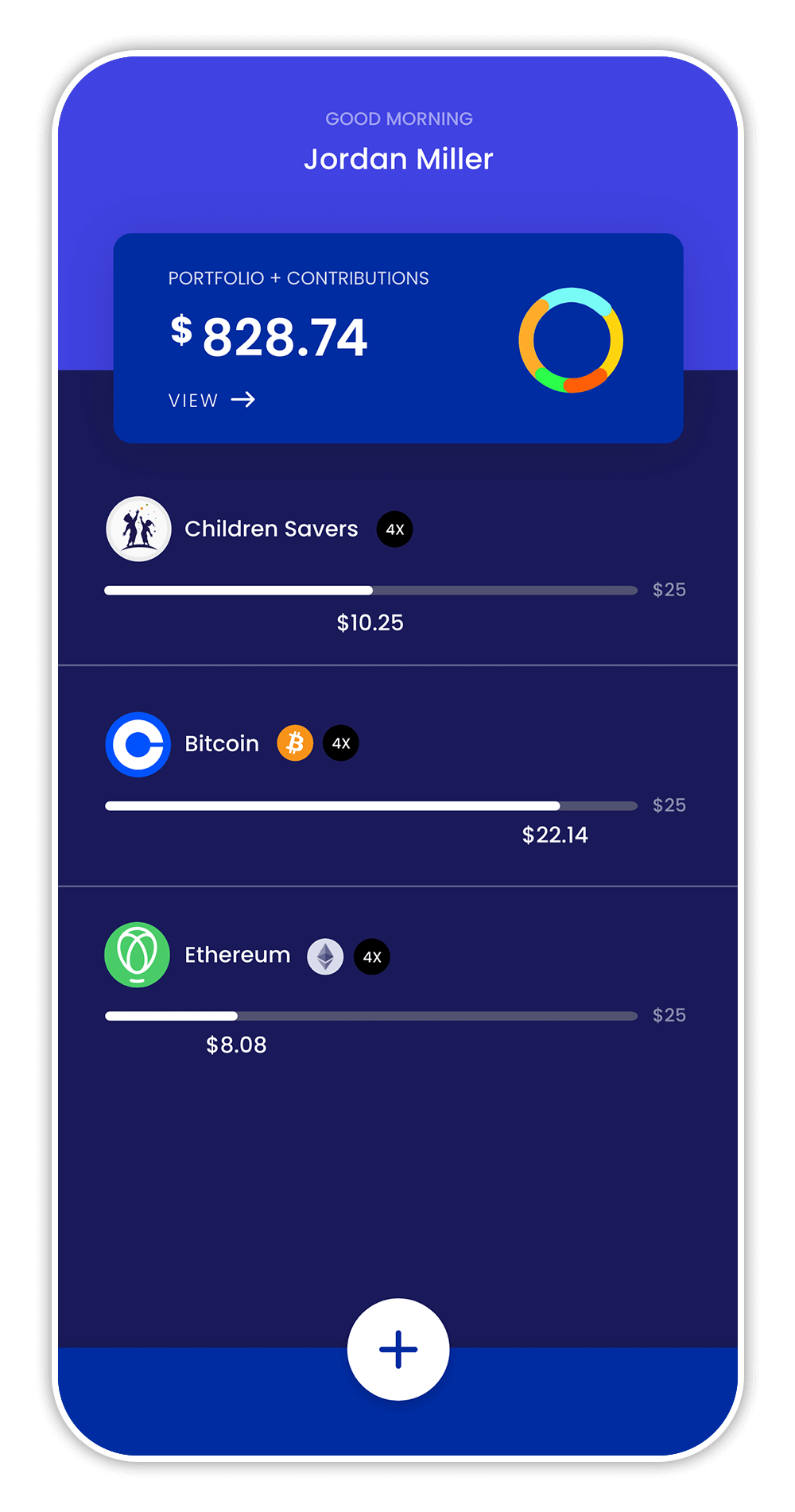 Build wealth and give back over time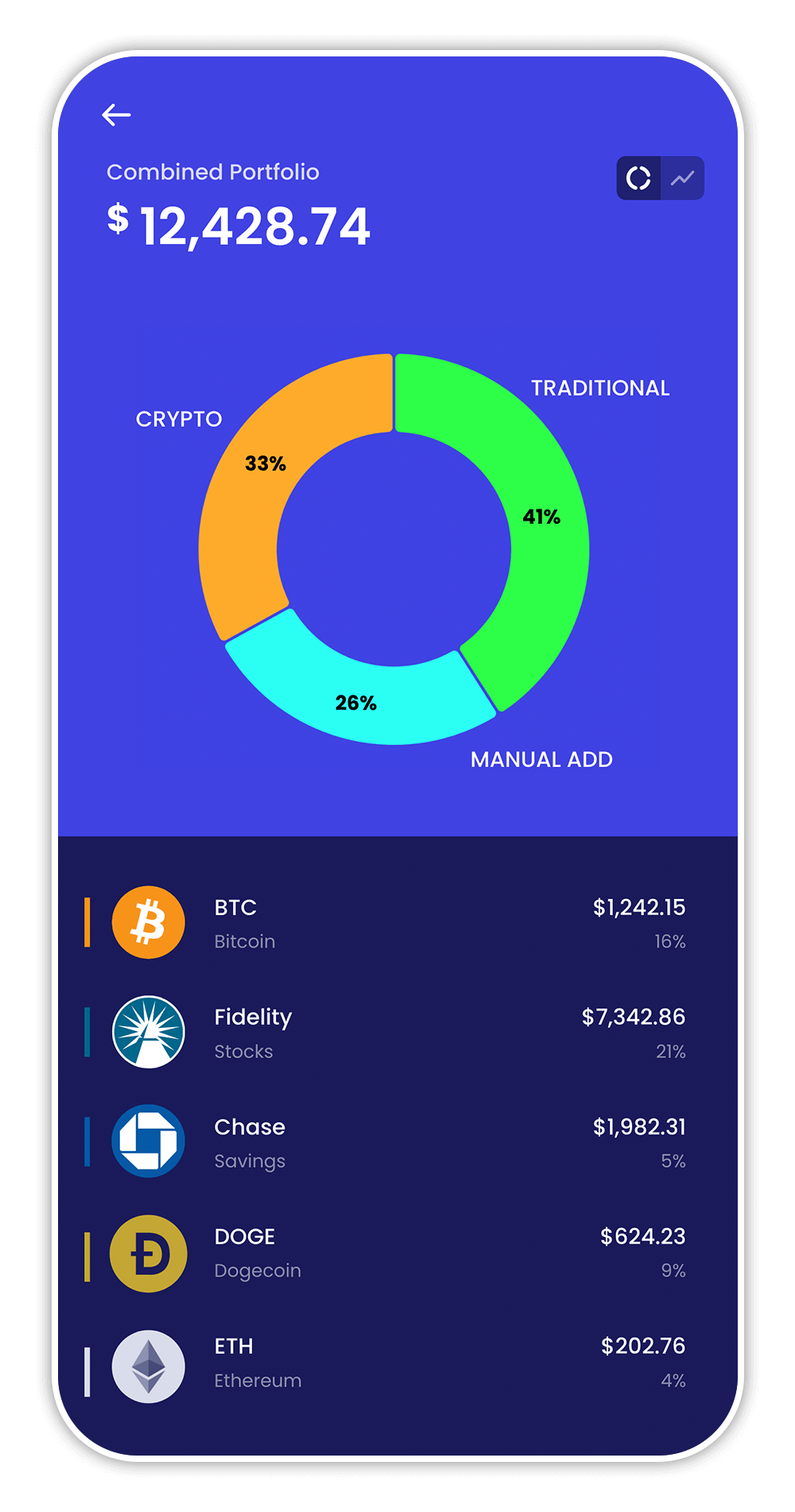 View Everything In One Place
Quickly view holdings across all platforms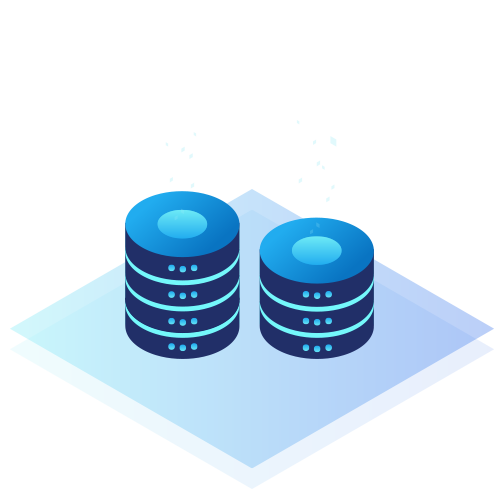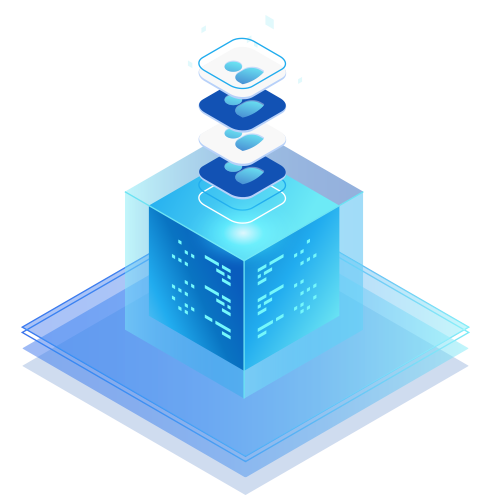 The World's Most Trusted Exchanges
Buys are executed with your chosen funding source in your chosen exchange. Funding sources and coins are all contained in the exchange, secure and insured.
What Are You Waiting For!?